It was only last week that my friend Ollie said to me "flights to Ireland are only £20... Want to go?". Naturally, I responded positively and here we are. We flew into Kerry last night, hired a car and drove an hour or so to the seaside village of Waterville. Our friend Louise had arranged some free accomodation for us and we settled in making plans for a mountain climb the following day.

Carrauntoohil is the highest mountain in Ireland standing at 1038m it's just 46m shorter than Snowdon in Wales. What makes this Irish Giant different, however, was soon to be discovered.
Unlike the steps and perfect paths of Snowdon, the only help you get climbing this particular mountain is three bridges at the very start followed by a set of stepping stones and then you're on your own. Carrauntoohil is an intense, varied and immensely fun climb. We took the Devil's Ladder route up, which I'd highly recommend although not for the feint hearted. It involves a near vertical ascent up a waterfall.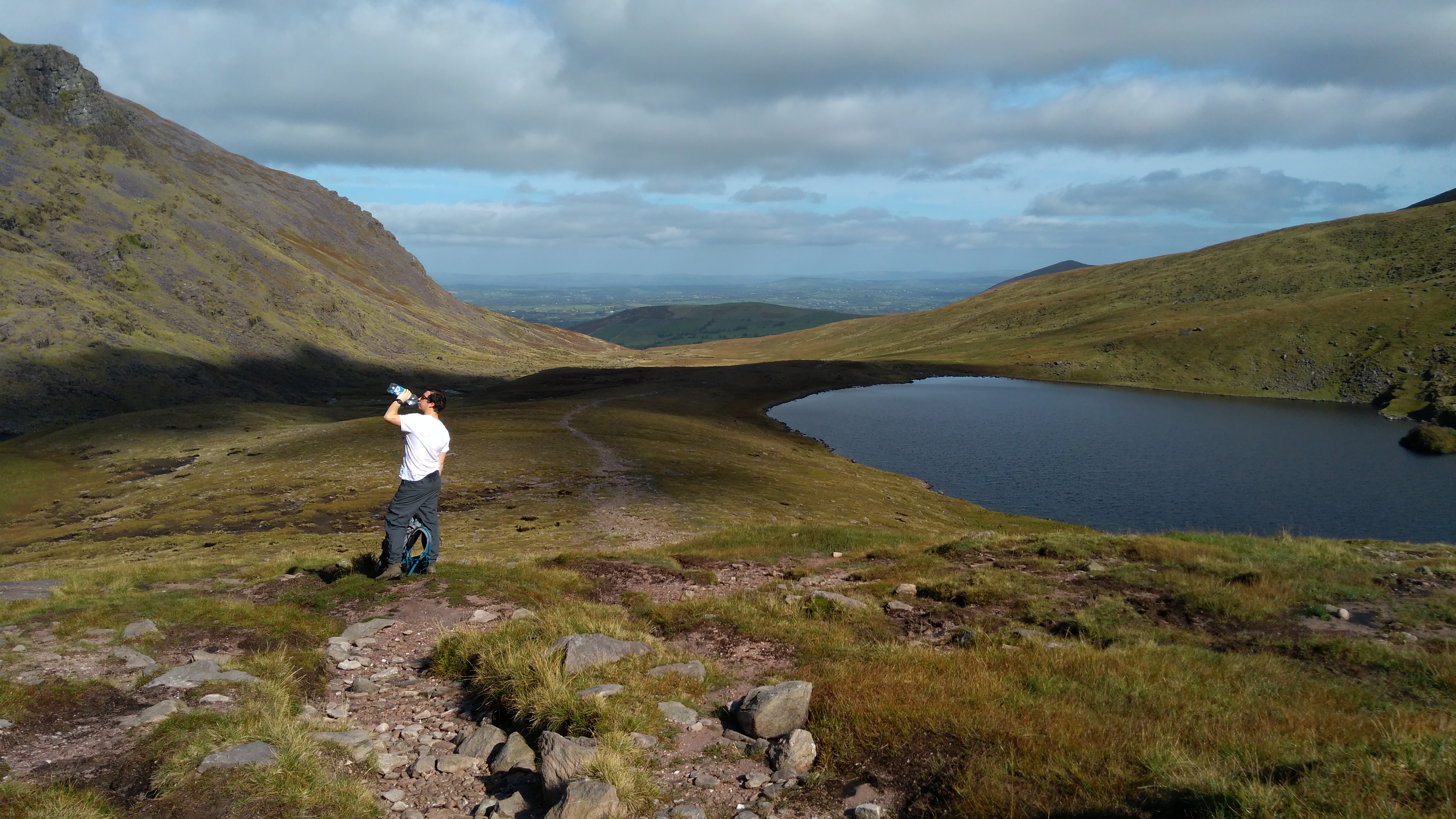 I ran out of water less than half way up the Ladder, so refilled my bottle from the crystal clear water that shared our path. This was my first drink from a mountain stream and the water was delicious.

The view from the summit was absolutely breathtaking, stretching from sea to sea. We couldn't have asked for better weather, especially considering how miserable it had been the day before. We tested here a while, taking in the scenery, before heading back down the route we'd come.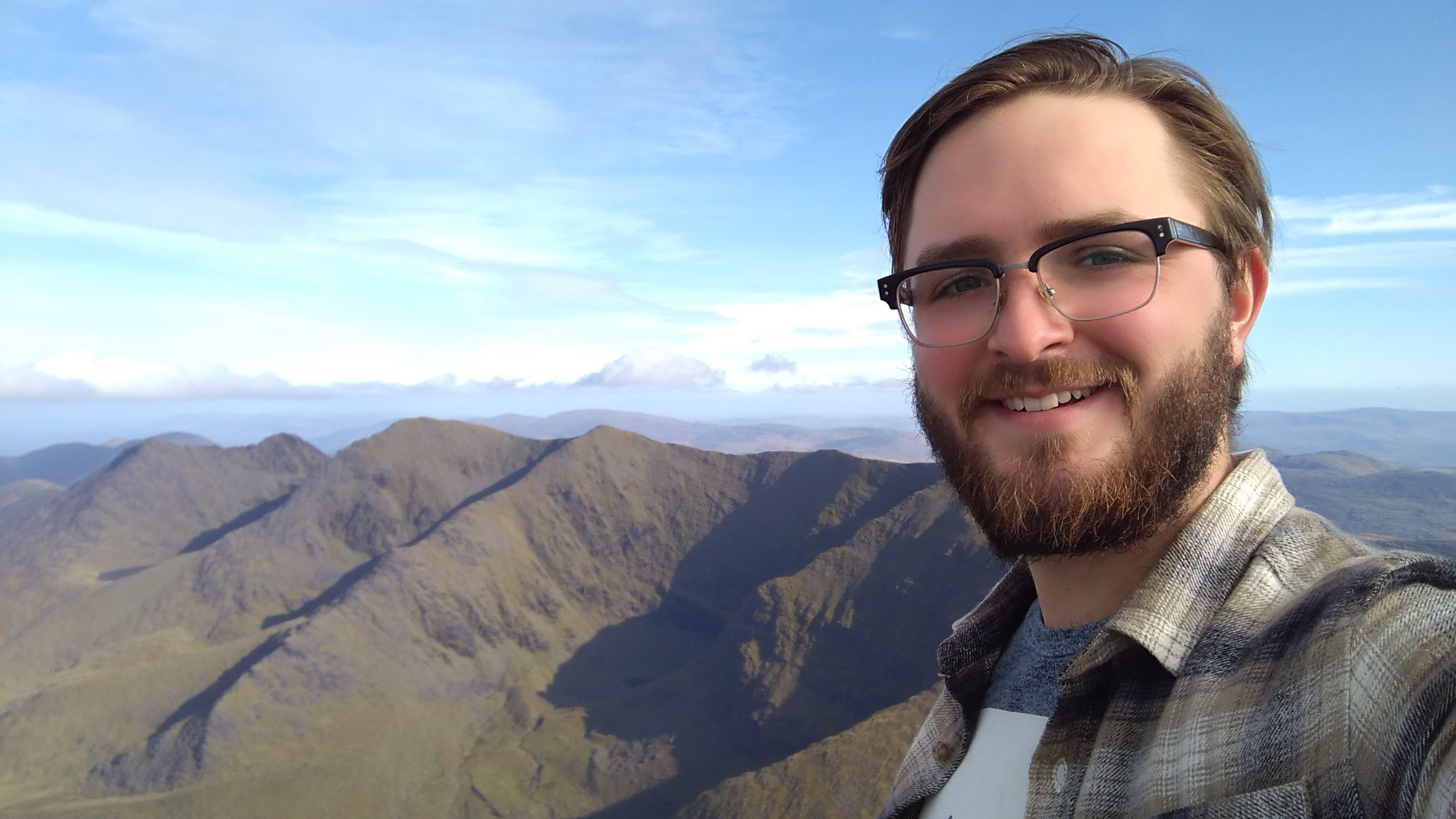 When we finally arrived back to the house, we tucked into a cheesy pasta bake that we'd made - some well earned comfort food!